Consulting
We can help in other ways. We offer consulting services that build on our coaching strengths.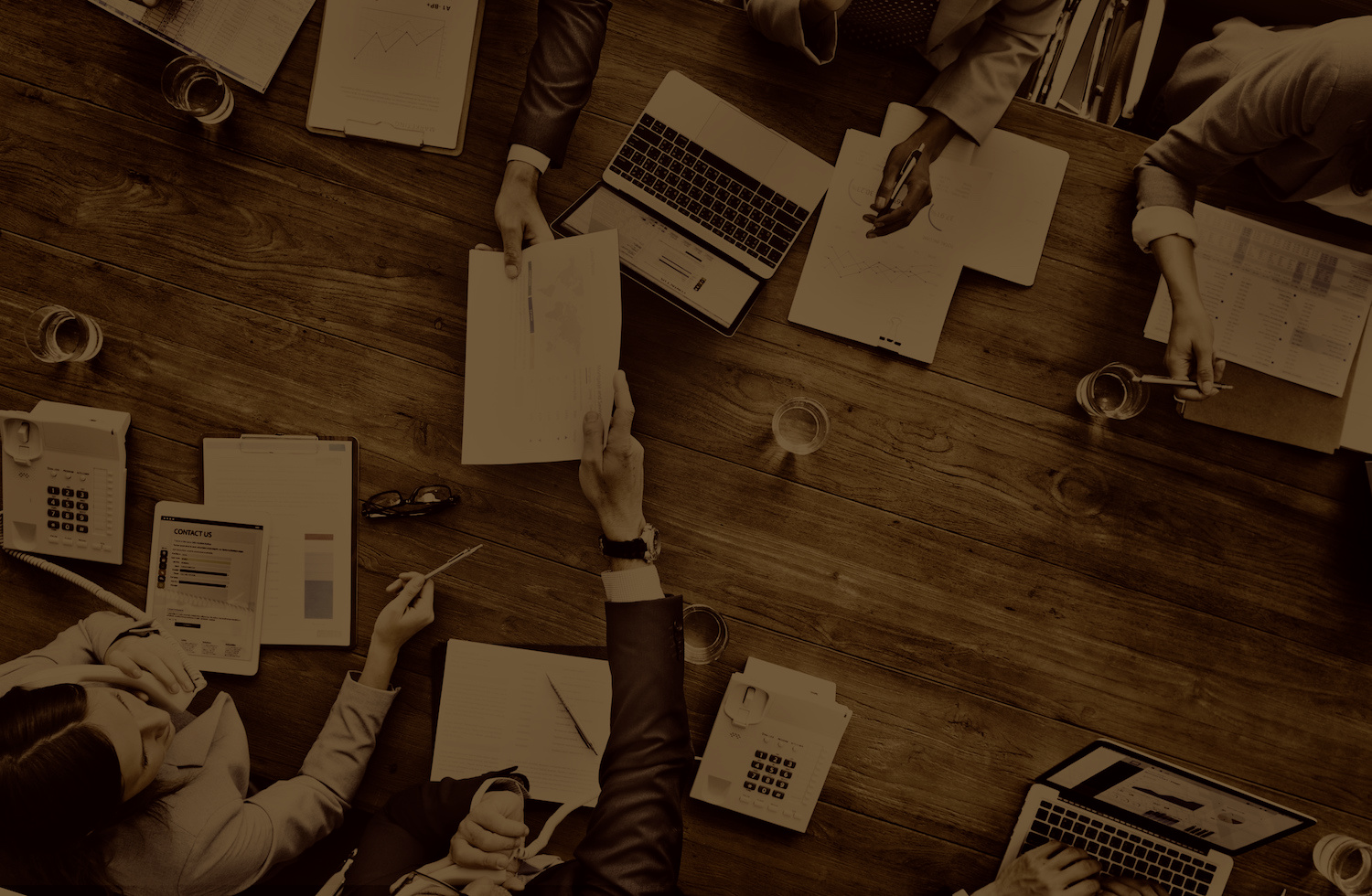 Beyond leadership and team coaching, Harley St. offers clients a suite of consulting services that builds upon the firm's coaching strengths.
Our coaching skills make all of our consulting services uniquely effective.
Patrick Von Bargen himself has wide-ranging experience in government sector, the private sector, and in the not-for-profit sector. Whether it was when he served as Campaign Manager and then Chief of Staff to a long-serving United States Senator, or as Managing Director of Policy & Staff to the Chairman of the US Securities & Exchange Commission, or as CEO of the Center for Venture Education, or as a founder of the consulting firm 38 North Solutions, or or as Executive Director of the National Commission on Entrepreneurship, he developed strategic plans and managed strategic planning processes; he built teams and used consultants to develop those teams; and he facilitated team meetings with other top-level leaders.
Strategic Facilitation
Building, communicating, and successfully implementing any significant new initiative in an organization is an expensive process – mostly because it requires the most valuable people in an organization to take the time and care to lead and execute that process.
Whether it is developing:
A campaign strategy and plan,
A new strategic plan,
A new organizational design,
A new plan for a potential high-growth opportunity,
A new performance measurement and motivation system,
A new leadership training and development program, or
A new project or other initiatives of significant strategic importance,
organizations often need the help of a skilled facilitator to lead the process. This is especially the case where the organization itself has neither the experience nor in-house skills to facilitate, where some difficult group dynamics might be expected, or where the putative leader of the initiative team is perceived to have a pre-existing and strong interest in the outcome.
Harley St. uses several different models to drive the process, and we customize the approach to best suit the needs of the client organization. We take the time and care at the beginning to fully understand the organization, its mission, its products and services, its people, and its current culture before recommending an approach to the process. And then we use our knowledge, experience, and coaching skills to their fullest extent to help the organization develop an initiative, an action plan to implement that initiative, and then a means of monitoring progress toward success of that initiative.
Unique Offerings in Strategic Facilitation
While Harley St. has vast experience working with a variety of government leaders, entrepreneurial companies, and not-for-profit organizations on a similarly wide range of challenges, we have some unique strengths when an organization is considering strategic facilitation for "a new project or other initiative of significant importance."
Specifically, those are initiatives in:
public policy,
political campaigns,
sustainability,
corporate responsibility, and
corporate governance.
These terms mean different things to different people, but the experience and skills sets of Harley St. can bring these into focus with a few examples.
Public Policy and Political Campaigns
In addition to Patrick Von Bargen's experience in the public sector and the firm's leadership coaching of state-wide and Congressional candidates, Harley St. has conducted strategic facilitation for offices of statewide elected officials and Congressional campaigns as well.
Sustainability
Patrick Von Bargen is fully certified in the Fundamentals of Sustainability Accounting (both Levels I and II), by the Sustainability Accounting Standards Board (SASB). He can facilitate strategic processes in companies to design and implement systems to disclose to investors the material sustainability risks and opportunities the company is working on. He can also coach the executives and teams leading those initiatives.
Corporate Responsibility
Harley St. has helped companies apply for certification from the nationally recognized B-Lab in order to achieve their status as a B Corporation. B Lab certifies companies based on how they create value for stakeholders and protect the environment. The factors considered by B Lab are far-reaching, encompassing most aspects of a company's operations and culture, including:
Governance
Company Mission
Board governance – Policies and Processes
Accountability to stakeholders
Transparency
Formalization of policies
Workers
Compensation and benefits
Training
Worker ownership / profit sharing
Corporate culture
Community
Job creation
Diversity
Civic engagement and giving
Services provided
Environment
Green building techniques
Recycling and re-use programs
Energy and water usage
Improvement/tracking over time
The first generation of B Corporations was certified in 2007, and today there are more than 1,700 B Corporations in 50 countries. In the U.S., B Corps entities include Ben and Jerry's Ice Cream, Patagonia outdoor wear, and the online marketplace Etsy.
Through his work at 38 North Solutions, Patrick Von Bargen has spent almost a decade in the field of corporate and public sustainability policy for a range of companies, trade associations, and not-for-profit organizations. Again, Patrick is also prepared to coach the executives and teams who lead a B-Corp certification initiative.
Team Development
So many organizations correctly believe that their secret is in their people, and they spend enormous amounts of money, time, and energy to find the right people to join the organization. But those resources can be misspent if not enough attention is paid -- after they join the organization -- to the teams they lead and serve on, and how well those teams, as teams, perform.
Team development is about optimizing the critical factors that make teams successful:
how the team is structured and who leads the team;
whether the team members share a vision of their purpose and the norms by which they will work;
whether they have the resources and information they need to succeed;
how they are individually and as a team held accountable;
whether they communicate effectively with one another so that they build more and more trust among themselves each time they meet; and
obviously, whether the team members have the complementary skills and attitudes that, when operating together, will make the team successful.
Harley St. can help organizations and their leaders assess their current teams and help them rebuild them to be more effective at achieving their missions.
At the outset of a team development engagement, Harley St. team members can bring a number of tools that can help the process, including the Center for Creative Leadership's (CCL's) Assessment Certification. Patrick Von Bargen can administer a variety of appropriate assessment instruments to team members and deliver feedback from those instruments that help the teams operate more effectively. Determining whether the team has all the skills it needs is a first step in a successful team development process.
From there, Harley St. can help the team leader and the team – through team facilitation or team coaching -- systematically develop their vision, their norms, secure their resources, agree on terms of mutual accountability, and learn to improve their communication patterns to increase trust.
"The most powerful motivational force within a performing team is the pride that members take in what they are achieving, who they are working with, and how they go about their task." Harley St. is able to fuel this motivating force and help teams actually achieve the bottom-line results they seek.